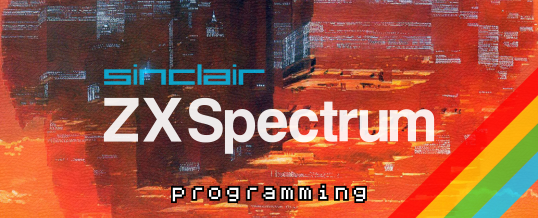 Tutorial by Luca Bordoni
This tutorial is oriented to ZX Spectrum enthusiasts who have experienced at least a Basic program project. It's suggested to study the official Basic Programming manual first. Assembly knowledge is not required.
COMPILER BENEFITS
In modern times, many old-school programmers face with emulators and PC tools rather than the original classic machines, for an obvious advantage of time-saving.
Following this principle, Boriel's ZX Basic (not to be ...
Read More...