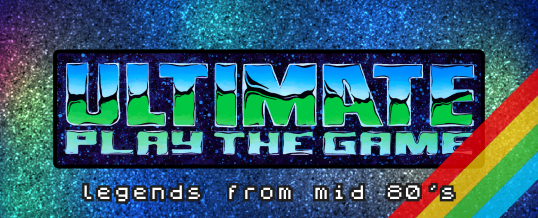 Excerpt from Wikipedia – revision & links by Luca Bordoni

Filmation is the trademark name of the isometric graphics engine employed in a series of games developed by Ultimate Play The Game during mid 80's, primarily on the ZX Spectrum, but various titles also appeared on the BBC Micro, Amstrad CPC, MSX and Commodore 64 platforms.

The Filmation engine allowed the creation of 3D flip-screen environments, ideally suited to platform-based arcade adventures. Player characters could move in ...
Read More...